Distilling
Distinct scents created to
express the different sides of you.
Different perfumes can express different sides of you.
Each one of us is a unique mosaic of different feelings, memories and experiences.
At myesens we are inspired by everything special that surrounds us and we distill it in premium perfume blends in order to express every different side of your personality.
We love creating scents for your life moments and moods.
Vegan. Clean. Sustainable.
Our main ingredient is love. At myesens we are proud of every single product: each perfume is 100% vegan, cruelty-free, paraben-free, toxic-free and arrives at your hands in recyclable packaging.
We put so much emphasis on our production procedures and the ingredients we use so as not to be harmful to the environment. Our main goal is to make you feel great with your choice.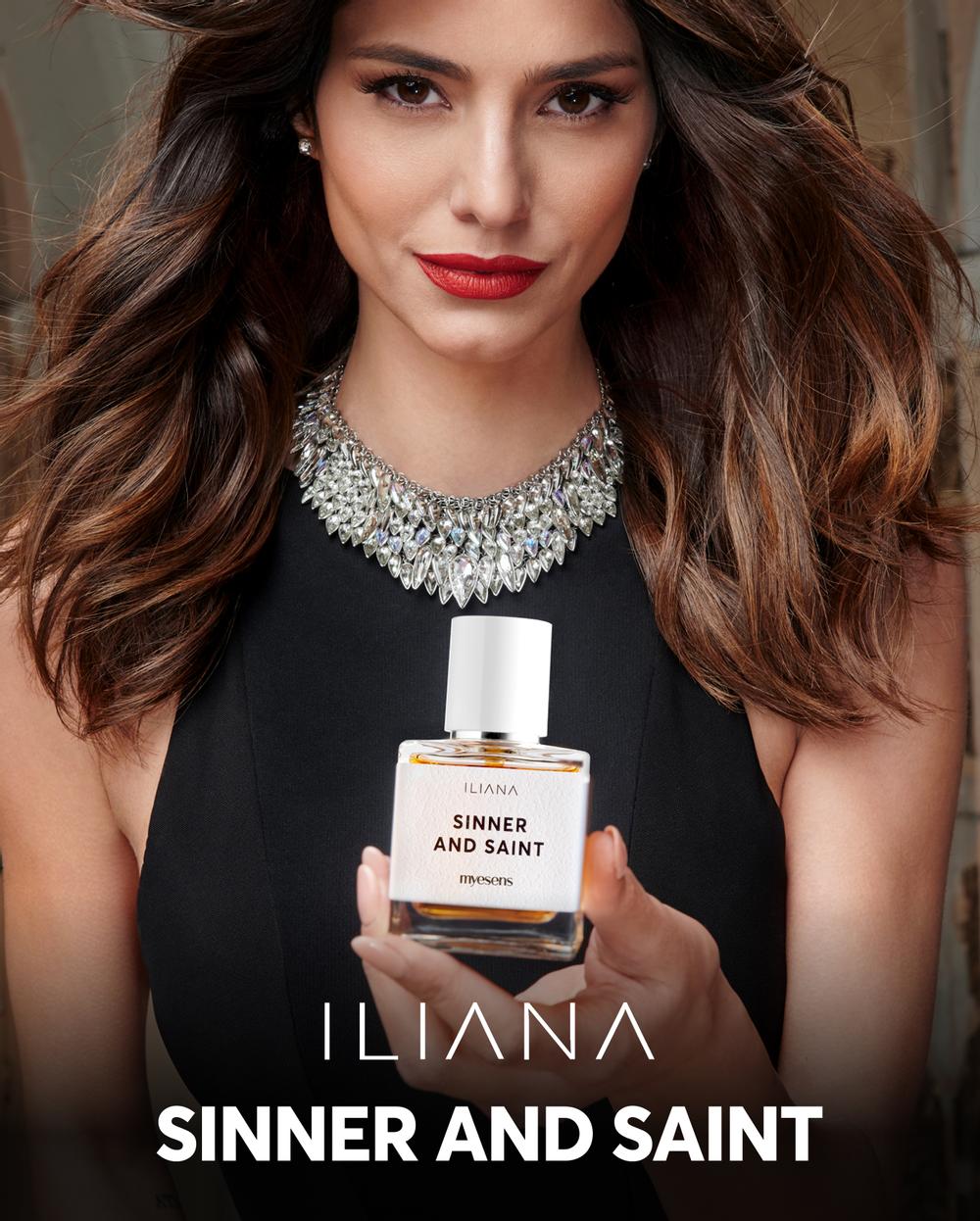 Real people distilled
Great vibes make us feel awesome! That's why we are launching our REAL PEOPLE DISTILLED series.
We worked with our first co-creator, Iliana, to distill her personality in a perfume bottle. Our SINNER AND SAINT is created for those who love feeling just like her: dark and vibrant, sexy and innocent, badass and romantic. Why choose when you can be both a sinner and a saint?
The Discovery Playset
Get our collection of distinct perfumes for €10, try our perfumes in real life and receive €10 discount toward your favorite scent in 50ml packaging.
We are passionate about what we do.
Distilling the feeling. Distilling the moment. Distilling you.