Distilling

Scents inspired by feelings,
moments and real people.
Celebrate and express every side of you.
Real people are not identical.
Nor perfect. That would be boring. We prefer amazing.
We distill feelings, moments and real people into perfume bottles.
We are here to create your wardrobe of distinct scents and celebrate the different sides of your personality. Your true essence.
It's what's inside that counts.
We carefully select high-quality ingredients and experiment with creative combinations to break the rules and challenge your senses.
Naturally, all our products are 100% vegan, cruelty-free, paraben-free and dermatologically tested. Not to mention that every perfume has its own recyclable packaging.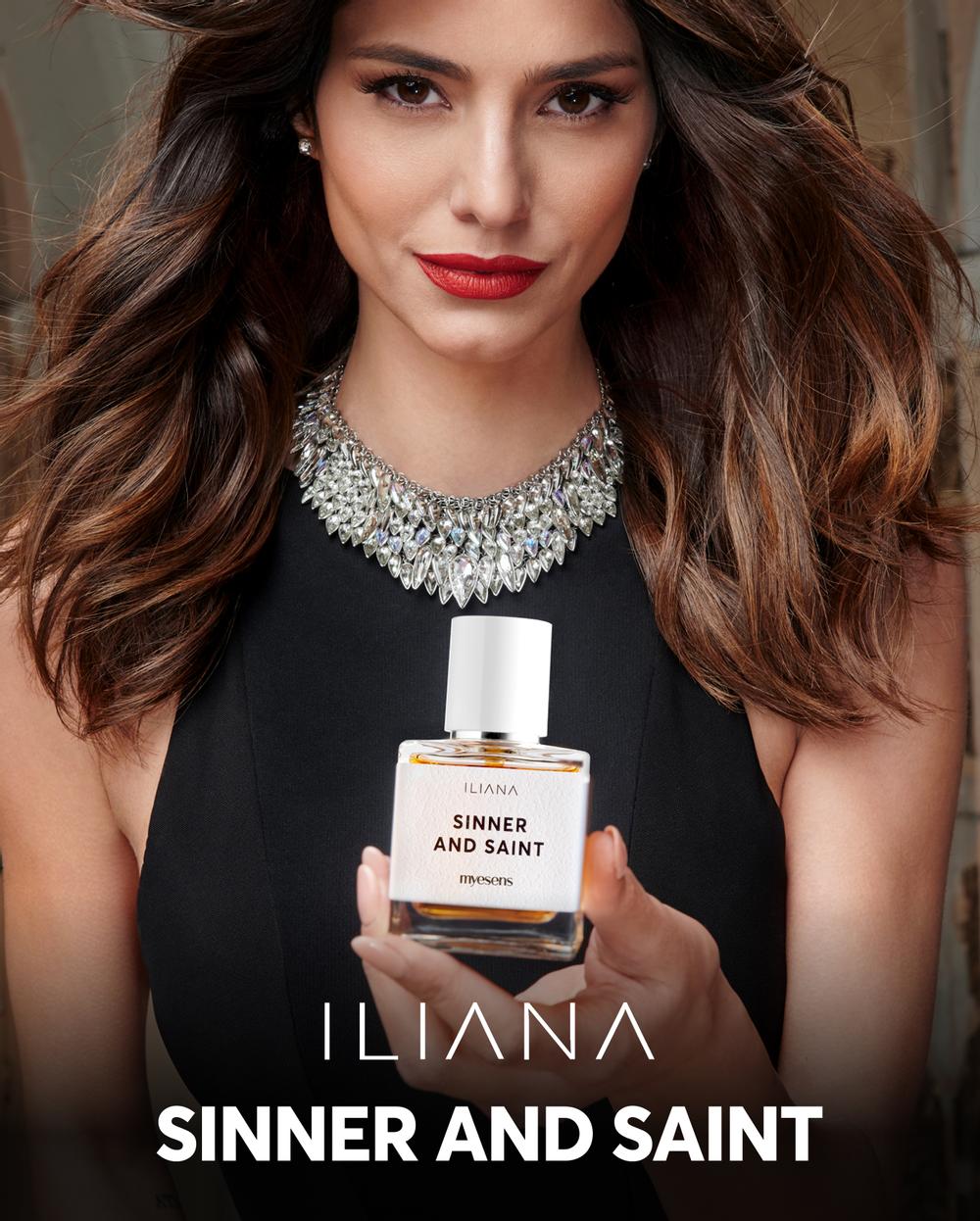 Real people distilled
Great vibes make us feel awesome! That's why we are launching our REAL PEOPLE DISTILLED series.
We worked with our first co-creator, Iliana, to distill her personality in a perfume bottle. Our SINNER AND SAINT is created for those who love feeling just like her: dark and vibrant, sexy and innocent, badass and romantic. Why choose when you can be both a sinner and a saint?
The Discovery Playset
Get our collection of distinct perfumes for €10, try our perfumes in real life and receive €5 credit toward your favorite full-size scent.
We are passionate about what we do.
Distilling the feeling. Distilling the moment. Distilling you.